MAS Magnetic Field Systems
Wellbeing for body & mind
The MAS Vital is an excellent starter model. It is featured with 12 programs and meets the most common applications in pulsed magnetic field therapy. It was specially designed for easy home use and is very easy to operate.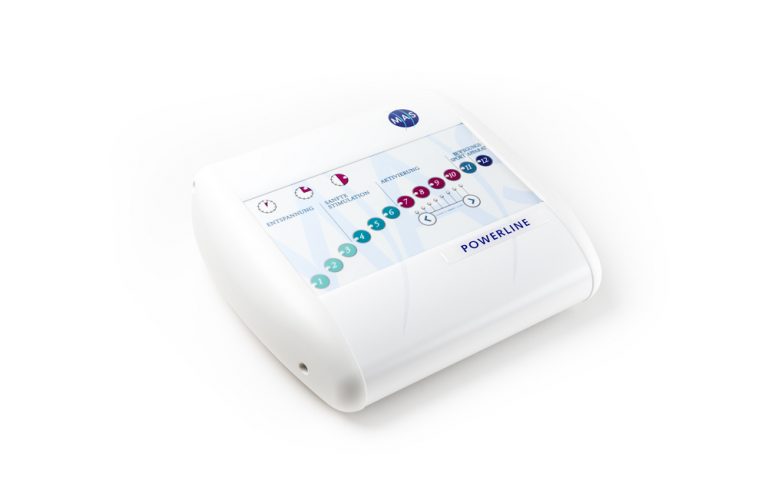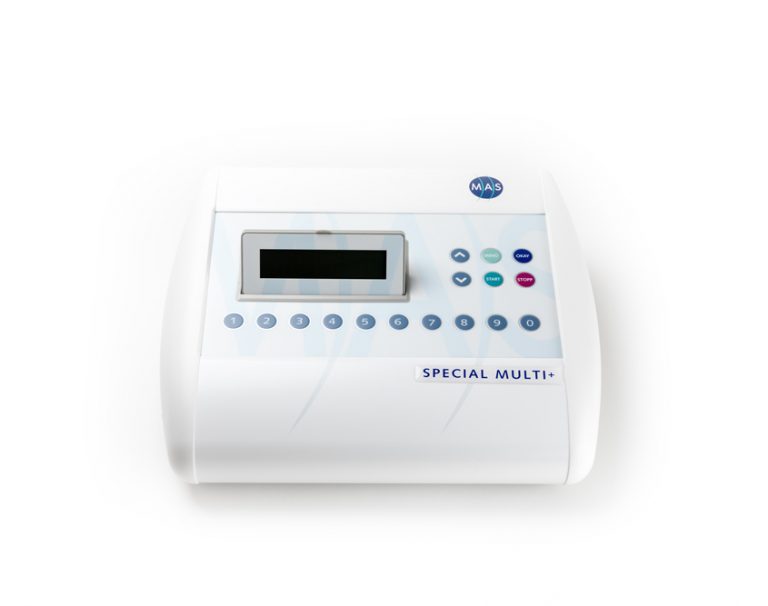 The Special Multi + is a multifunctional device that combines all relavant parameters of pulsed magnetic therapy therapy. Each of the 96 pre-installed programs can be reprogrammed to individual needs and saved as a new program. Thus, it is possible to meet individual needs as required.
The ePad Friends was specially developed for pets like dogs, cats and co. Three programs allow for an easy operation and still enable a wide range of applications. In addition, the ePad Friends is equipped with a unique sensor that automatically starts the magnetic field mat as soon as the animal places itself on it. Regular therapy is thus guaranteed.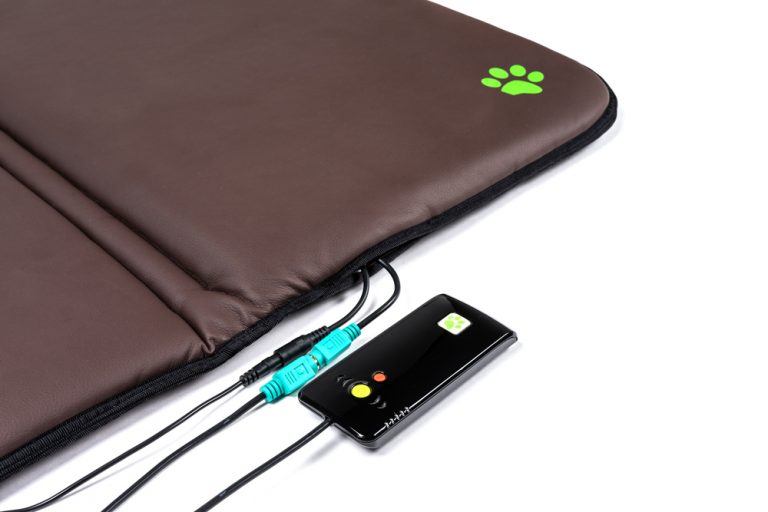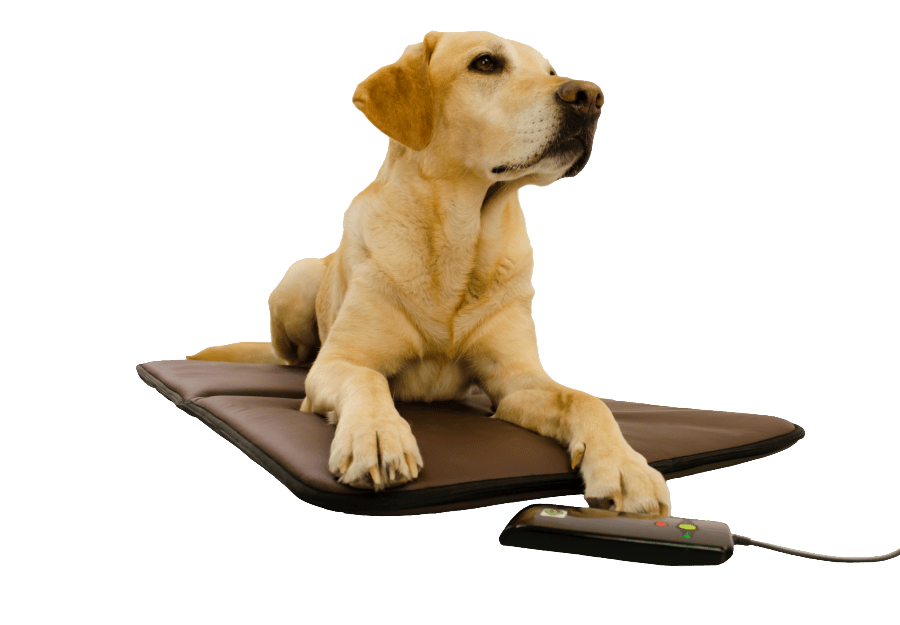 We will be happy to advise you!
We have a new address for repairs & service:
MTE Elektrotechnik GmbH
Attn. Dimitri Ottradovetz
Brühlstrasse 11
6922 Wolfurt
Please make sure you use the correct address when sending a package for repair or service. Otherwise, the repair time may be significantly delayed!
The company history of MAS starts already more than 30 years ago (former Elmer Medizintechnik and MAS-Future Medical Medizintechnik GmbH). Since the beginning, our company headquarters have been located in the heart of Styria, from where we passionately and enthusiastically pursue the goal of improving the lives and well-being of people and pets through our products. In doing so, we go beyond Austria's national borders and distribute our products all over the globe with the help of our sales partners.
Since 2009, Mr. Harald Ottradovetz has been the managing director of MAS and also manages the recruitment company, which specializes in the recruitment of medical professionals.
MAS medizinische Produkt Handel &
Personalbereitstellung GmbH
Hauptstraße 50
8431 Gralla
Austria
+43 3452 855 12
office@mas.at
TAX ID: AUT 57098349
Company reg. no.: 232435-t
Address for
repairs & service
MTE Elektrotechnik GmbH
Attn. Dimitri Ottradovetz
Brühlstrasse 11
6922 Wolfurt
Monday – Thursday:
08:00 – 12:00 & 13:00 – 17:00
Friday: 8:00 – 12:00
The office in Gralla is open only from 8:00 – 12:00!